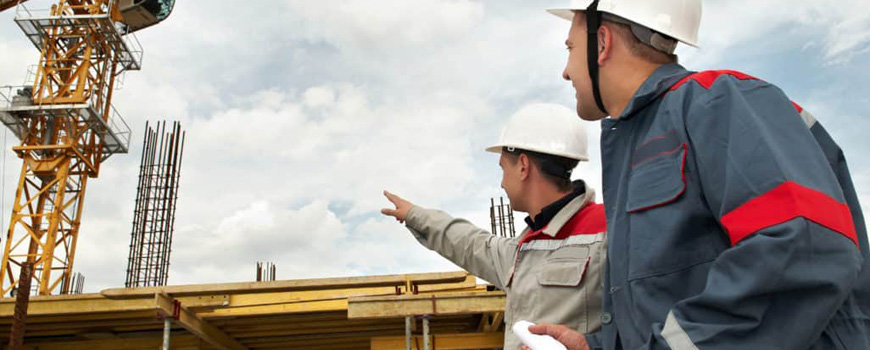 Kinsmen Group to Support Alberta Infrastructure in Driving Digital Transformation
Kinsmen Group is honored to be the chosen partner for the Government of Alberta. Kinsmen Group has extensive experience in working with various state agencies across North America and welcomes Alberta Infrastructure to its growing list of successful customers.
IHEEP (Highway Engineering Exchange Program) 2018 is the yearly conference for where the most diverse groups of influencers gather to advance innovation for highway engineering. This includes people who are implementing innovations at the International, Federal, State and local levels of government, engineering consulting firms and our technology partners. The conference brings together a unique blend of people that truly influence change in the field.
Kinsmen Group is a proud provider for e-Construction solutions for Virginia Department of Transportation. Through our decade-long experience, we will share the benefits and application of e-Construction.
Edwin Elmendorp, as a leading Information Architect with Kinsmen Group, will jointly present with Robert Ridgell as the VDOT Project Manager on many highway construction projects. Join our session Thursday morning to learn how e-Construction can support your project.
"We are honored to present with other industry influencers at this event, as it shows our passion and expertise in Engineering Information Management."
Brian Sallade, CEO Kinsmen Group