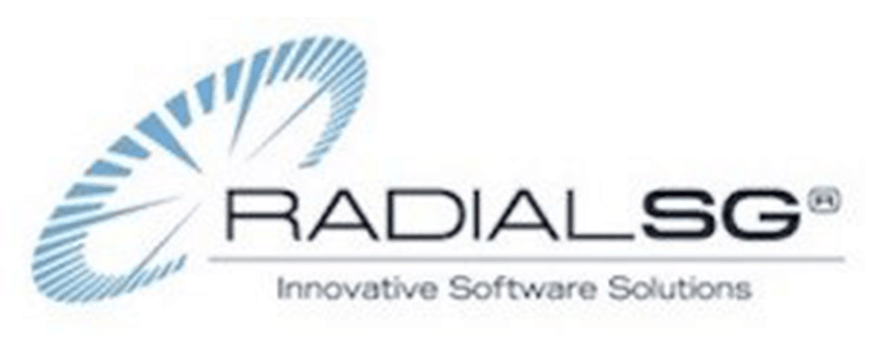 RADIAL SOFTWARE APPOINTS KINSMEN GROUP AS A GLOBAL RESELLER
January 19, 2016 Woerden, The Netherlands. Radial SG, a leading provider of information and collaboration solutions for complex process environments, today announces a partnership with Kinsmen Group. Under this agreement Kinsmen Group will resell Radial's Viewport Solutions enhancing the EIM (Engineering Information Management) services and solutions Kinsmen Group provides globally to owner operators in asset intensive industries.
The Radial Viewport engine uses artificial intelligence to turn big data into useable information. It integrates static and real-time data from multiple source systems and presents this information in an understandable, easy-to-use and concise format. By detecting equipment tags and other types of references automatically, Viewport allows users to easily navigate through all of the available data, highlights possible consistency issues and constantly improves data quality. This technology enables Kinsmen Group's document control specialists to provide even faster, more precise data quality checks across fragmented systems, allowing Kinsmen Group to provide customers with an enhanced level of service.
"We are excited to announce this partnership between Kinsmen Group and Radial SG," comments Mark van 't Zet, CEO of Radial SG. "Our Viewport Solution simplifies the complex challenge of connecting diverse engineering information systems and consolidation of multiple data sources. Kinsmen Group has a highly experienced team of consultants with in-depth experience of delivering EIM solutions to owner operators across the globe. Viewport is an ideal fit with Kinsmen's ongoing success story and we look forward to working with their team."
"Adding Radial Viewport to our services and solutions portfolio enables us to deliver greater insight to our customers on the data and document integrity of their operational assets. Viewport is an exceptional product that enables us to provide a cost-effective solution that enhances a customers' current technology and processes, and resolves some of the biggest challenges they experience today." Brian Sallade, CEO of Kinsmen Group.
About Radial SG
Radial SG is a leading developer of innovative software solutions for retrieving and publishing data from multiple sources. Our publishing platform Viewport is able to analyze multiple data sources, regardless of format or location. Using machine learning and smart shape and text recognition, Viewport automatically detects cross-references and transforms these into dynamic links. Viewport ensures that everyone has instant access to correct, up-to-date and reliable information, enhancing interoperability and delivering 'Informational Excellence', for the entire organization.https://viewport.ai/