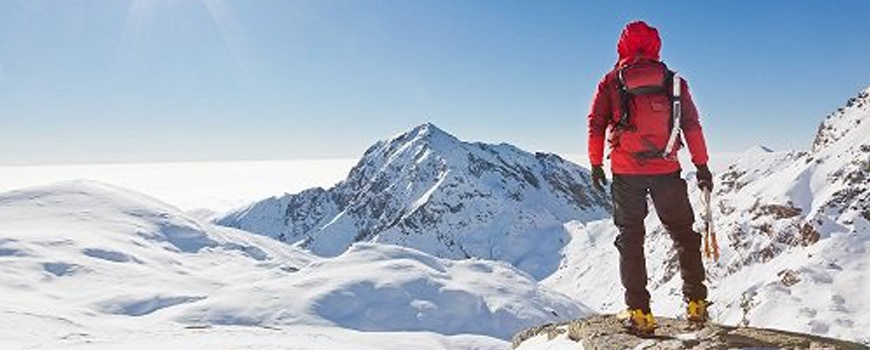 Seven Summits Tour – Coming to ARMA Annual Spring Conference
Due to the global success of the Seven Summits Tour, Kinsmen Group has been asked to add an additional session to ARMA International's Spring Conference, on April 25th.
Kinsmen Group's Seven Summits Session introduces an interactive and practical approach to conquering engineering information management. Through the well-defined and clearly structured maturity model, Kinsmen Group has devised a new approach to an age-old problem showing why it matters to solve seven key challenges for success.
Session attendees will be able to immediately map where they see themselves today, and think about where they need to be and when, all while allowing for the fact not everyone needs to reach the top of every summit of every challenge.
CLICK HERE TO LEARN MORE ABOUT ARMA
"The Seven Summits EIM Maturity Model was very enlightening. It provides the roadmap needed to assess existing EIM programs and to facilitate the startup of new EIM programs. Each aspect of the model gives the user a glimpse at what an ideal program should look like as well as a look at the various levels of an immature program. The time spent reviewing the model was well worth it!"
Beverly Harris
"I found the content presented at The Seven Summits Tour very useful for anyone trying analyze the status of their current Engineering Information Management Program. I look forward to learning more about The Seven Summits tools and strategies."
Ciro Flores