A Utility Company in New Mexico Used the Power and Flexibility of Viewport to Unlock Asset Information Quickly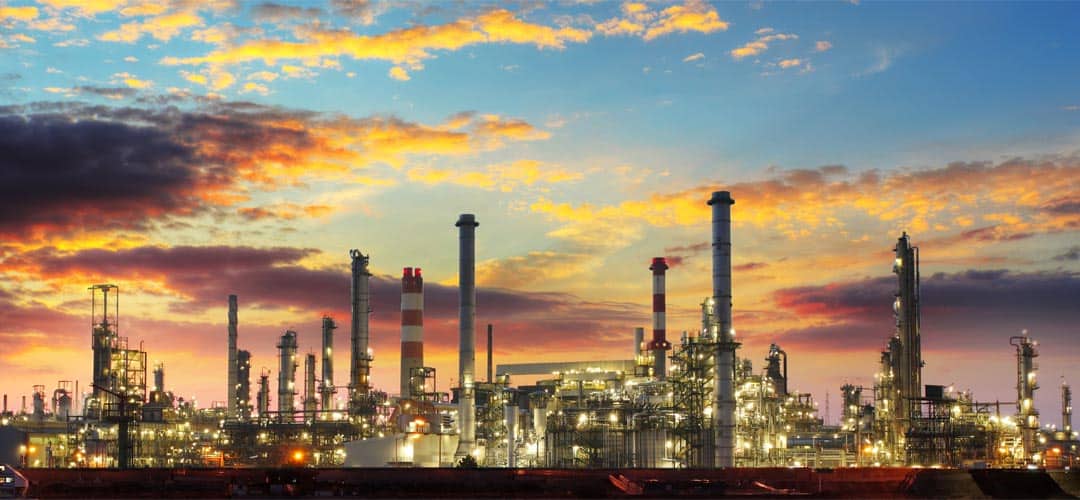 Challenge
The design and maintenance documentation for various assets exists in both paper and digital forms. Over the years, most of the paper documents have been scanned into digital files —but the quality varied from excellent to barely legible. This content was stored and managed in a variety of fit-for-purpose IT systems that include network shares; home-grown systems; and off-the-shelf solutions such as Microsoft SharePoint, Autodesk Vault, and IBM MAXIMO.
Over many years, huge amounts of asset documentation had accumulated at the power station in Farmington. Due to the use of many systems, the company decided to seek a solution that would provide a single source of truth for all critical asset documentation. It needed to be an easy to use cost-effective solution that would allow users to get to the information they needed quicker.
---
Solution
The company chose Viewport and Engineering Information Management specialists, Kinsmen Group, to implement the solution, which employed a combination of machine learning, pattern,
and shape recognition as well as sophisticated OCR techniques to analyze the content and identify how information is connected. Users can now navigate complex connections by simply pointing-and-clicking. In addition to the links to data sources containing old asset data, Viewport was connected to the Autodesk Vault solution. A Viewport/Vault connector was implemented with the expertise of Kinsmen Groups' partner, Cadac Group. This connection ensures that
any user can view the most up-to-date engineering information from the Vault repository immediately after approval. A user does not require to have access to the authoring application – everything happens in the Viewport client.
Though it was not yet fully populated, the Viewport implementation at the company was put to
action to reduce the risk of an incident at the facility. As they were added to Viewport, drawings and documents came to life with a rich mix of information available in a logical and intuitive interface. Relations that were once hidden or unknown are now exposed so end users can see how asset information connects, allowing for informed decisions to be taken quickly. Viewport is a state-of-the-art, browser-based application in which users can easily search and quickly
find all content related to an asset. There is no need to try and figure out in advance where the information is stored. Viewport automatically gathers information that may be stored on file systems, other document management applications, maintenance systems, and other sources and presents all this information in a single interface that is simple to use.
Results
With Viewport, content was analyzed and indexed, and important, relevant data was extracted, including tag numbers, drawing numbers, and shapes, even on legacy scanned drawings. As
Viewport continued to catalog more documents, duplicates were automatically identified and removed. Ultimately, Viewport and the Kinsmen Group helped the company on their quest of constantly implementing solutions that help provide the best and most environmentally friendly service to New Mexicans.
Result components:
Viewport offers a simple, lightweight web interface that makes it easy for anyone to find and
access all kinds of information—on any device.
There is no need to try and work out in advance where the information is stored. Viewport
automatically consolidates information that can come from multiple sources.
Users can navigate complex connections by simply pointing-and-clicking. For example, it is easy
to search and retrieve documents such as P&IDs, loop diagrams, procedures, and operating manuals. Viewport quickly analyzes each document and automatically finds tags or document references.
---
Download the PDF case story