HOW WE DO IT
From strategy, to solution, to success.
We address a complete service continuum, providing several extended services that
complement the implementation of software solutions.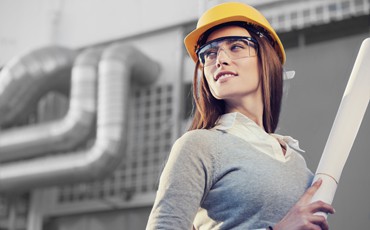 Strategy
Understand the maturity of your information, detail how it's managed, used, and shared. Develop a plan of action to conquer information chaos and quantify the value and ROI for optimization.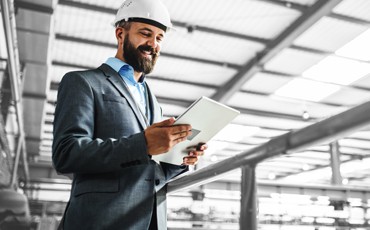 Solution
Leading-edge, information management solutions to help optimize operations and maintenance, capital projects, handover, and asset acquisition information. Solution deployments, upgrades, renovations, and more.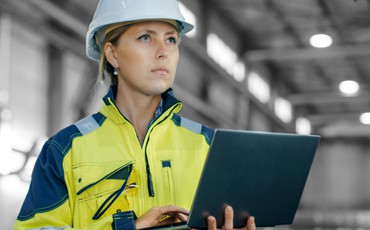 Success
Beyond software; get unbeatable support and system administration. Training, onboarding, and change management for your people. Outsource document control and CAD drafting for your Capital projects.